Marketing and Search Optimization
---
From digital marketing, outdoor advertising, to books, tshirts, cups, mugs, all kinds of stationery, custom designed brochures that match your brand and style guides, there's every reason your brand will get the attention it deserves!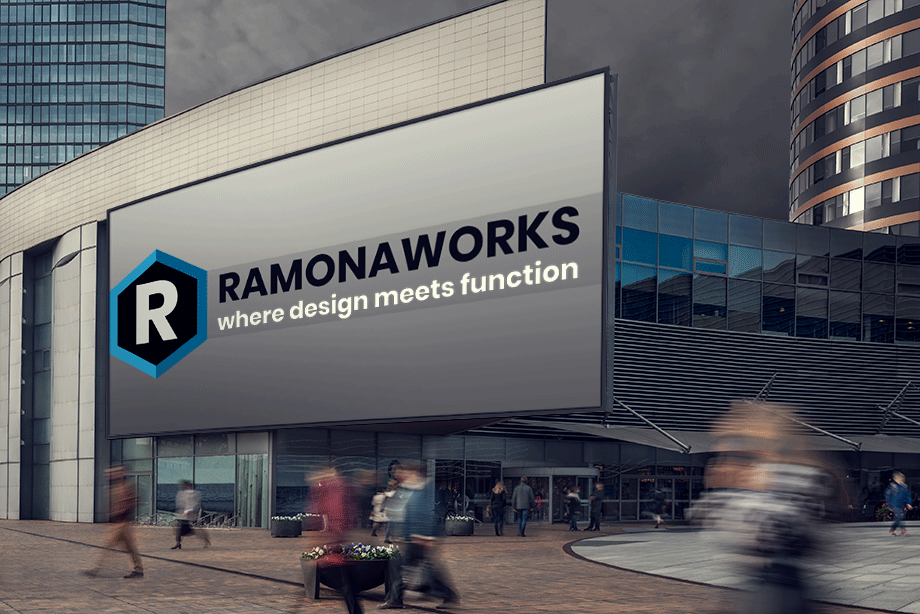 SEO means Search Engine Optimization.
Quick tips:
Understand generic optimization and specific optimization.
Generic optimization is the basic minimum like having your keywords, description, meta data, page titles, alt tags and semantic tags all make sense. However, optimizing for a specific phrase will take more work and involves knowing much more about your site in comparison to your competitors search data.
Create content for humans but optimize words and phrases for search engines.
Analyze existing search data, including traffic and best performing pages. Note down your KPIs.
The power of UX ensures people want to keep reading your pages.
Leverage social media.
Know and measure the differences between text and voice search.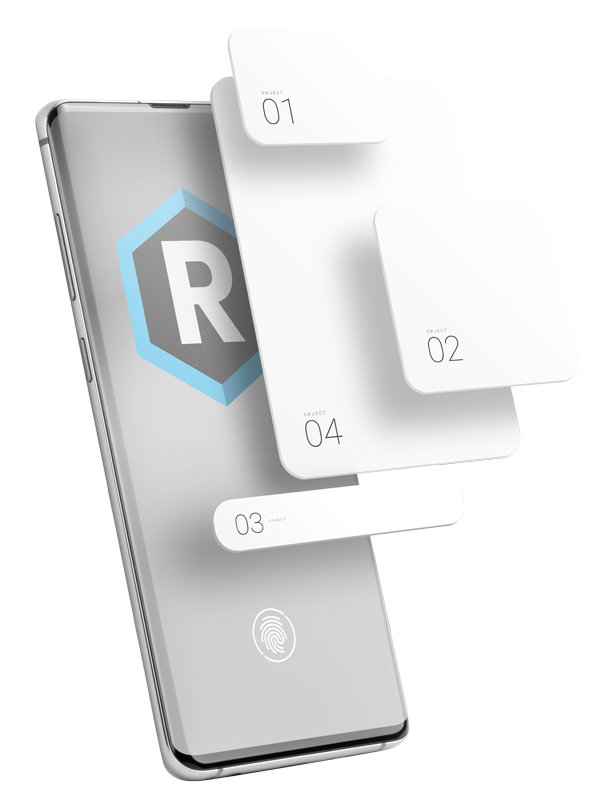 Testimonials: